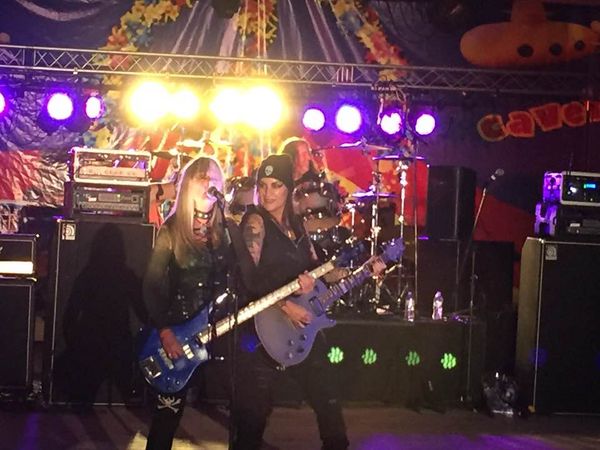 Happy 2023! TANG is in the studio rehearsing new material and getting to RAWK in the free world!
Can't wait to see all of you….we are chomping at the bit!
Tour dates will be announced soon…Heads up!
Buckle up bitches…. we gonna RAWK!!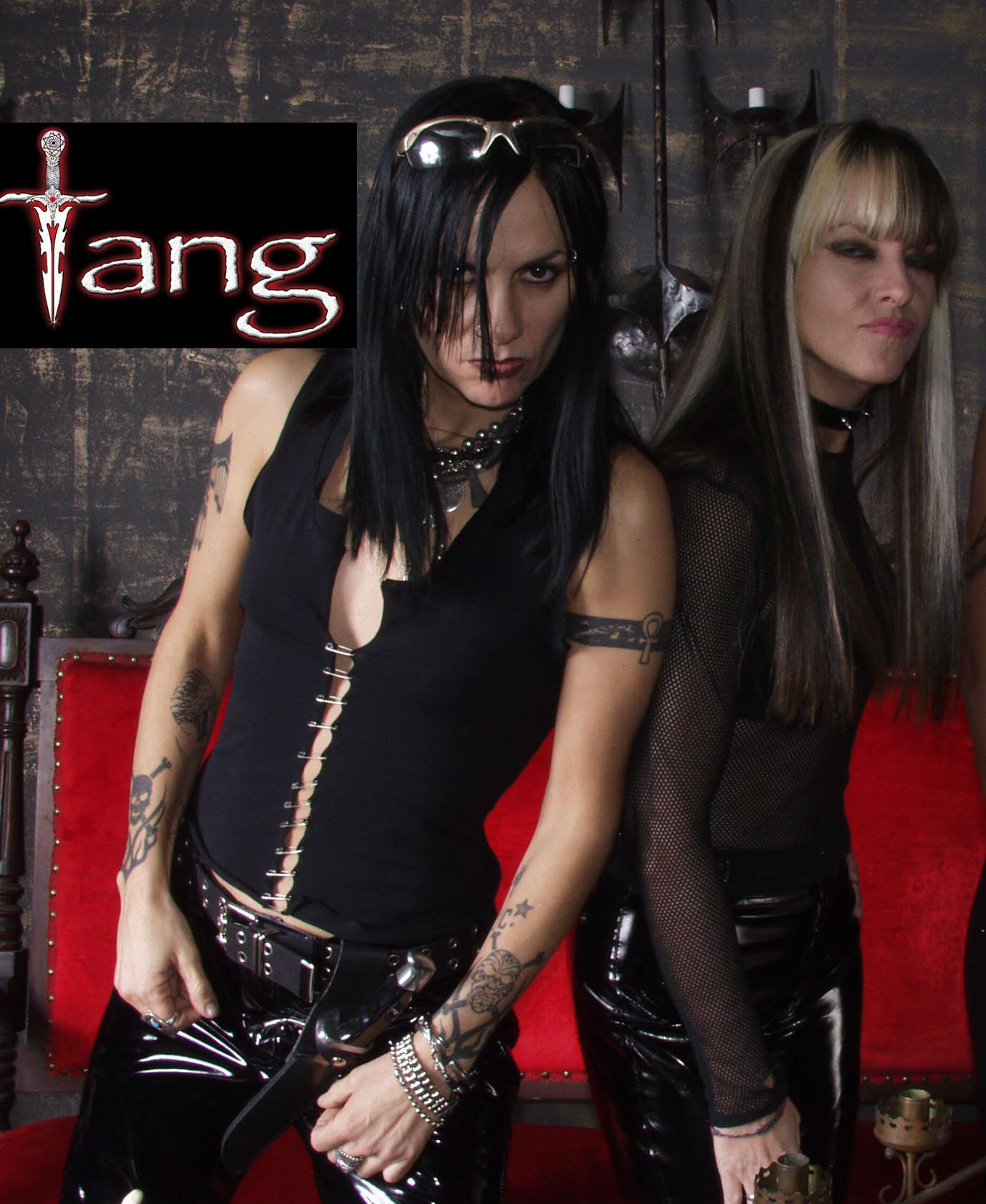 UPDATE! This show is again postponed due to the pandemic.
It will be rescheduled for 2021. Watch here for updates!
UPDATE! This show is rescheduled to Sunday September 20, 2020...
Watch here for more info as it comes in.
Stay strong, Stay safe!
CHEERS!
Save the Date! Sunday April 26th! TANG! See Tour page for more info, tickets, etc....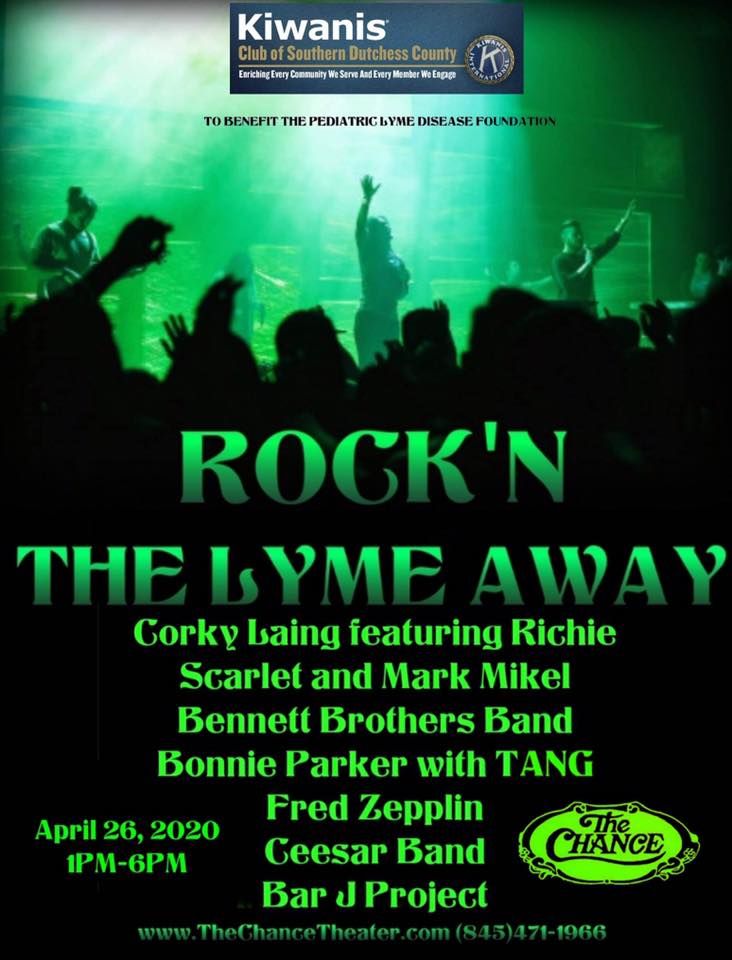 HAPPY HOLIDAZE to all our Friends, Family & Fans! You know you all RAWK!! See you in 2020!
It's going to be an AMAZING year!!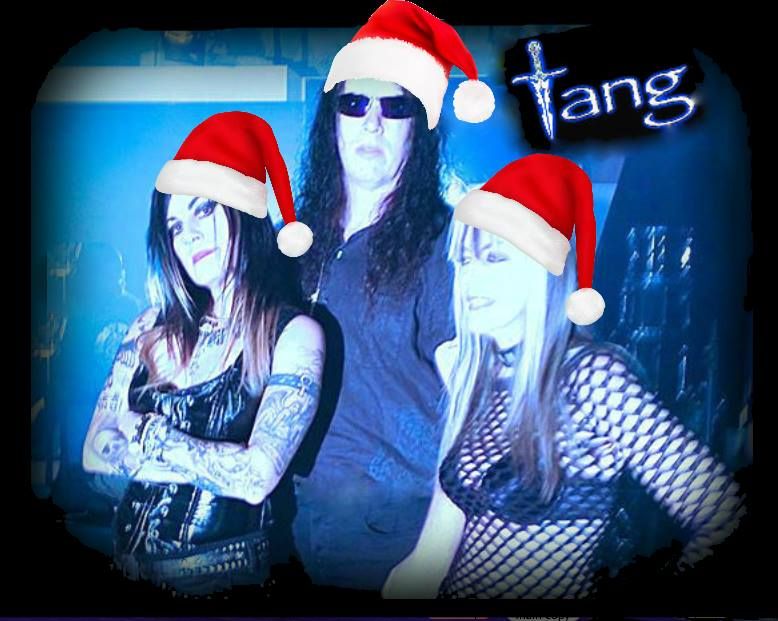 It's TANG Time baby!! Sat 9/28 at St Ives Concert Venue Danbury CT w/ Billion Dollar Babies, Alice Cooper's original band!! WOW!
Tickets @ www.forenaft.org...before they sell out!! RAWK!!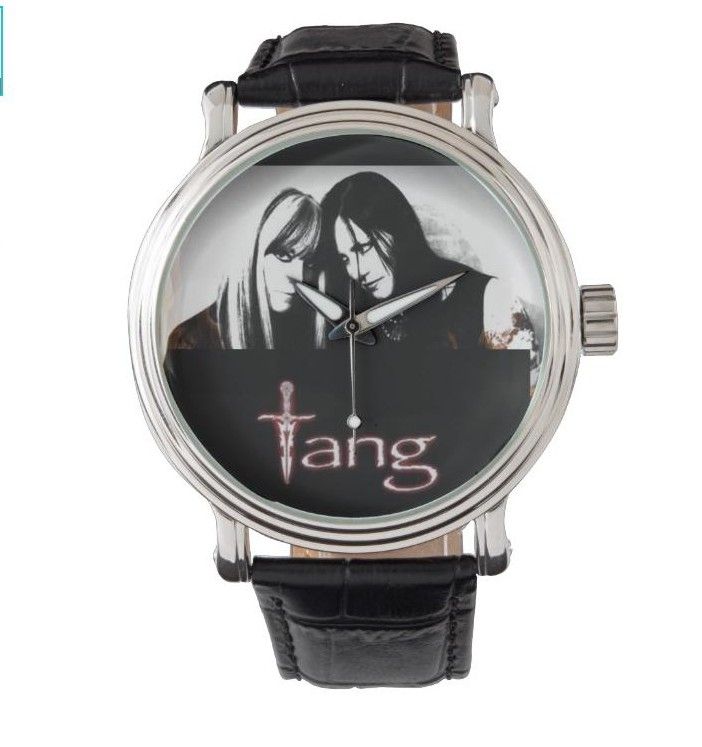 NEWS FLASH!!! TANG is currently in the studio working on new tracks for an EP release in 2020!! We will keep you posted!
See you on the road !! RAWK!!!
Here is the new 2018 version of our Christmas song, "Why Can't Everyday be Like Christmas", featuring the lovely Maria Hanninen, our multi-talented friend from Finland, on the violin. We hope you enjoy this song and feel free to share.
Merry Christmas & Happy Holidays! TANG ......(scroll down for video)
Benefit for Mark Edwards, drummer from TANG !
Our very own God of Thunder needs your help!
Please come out & support! Cheers!
https://www.facebook.com/events/213106929489722/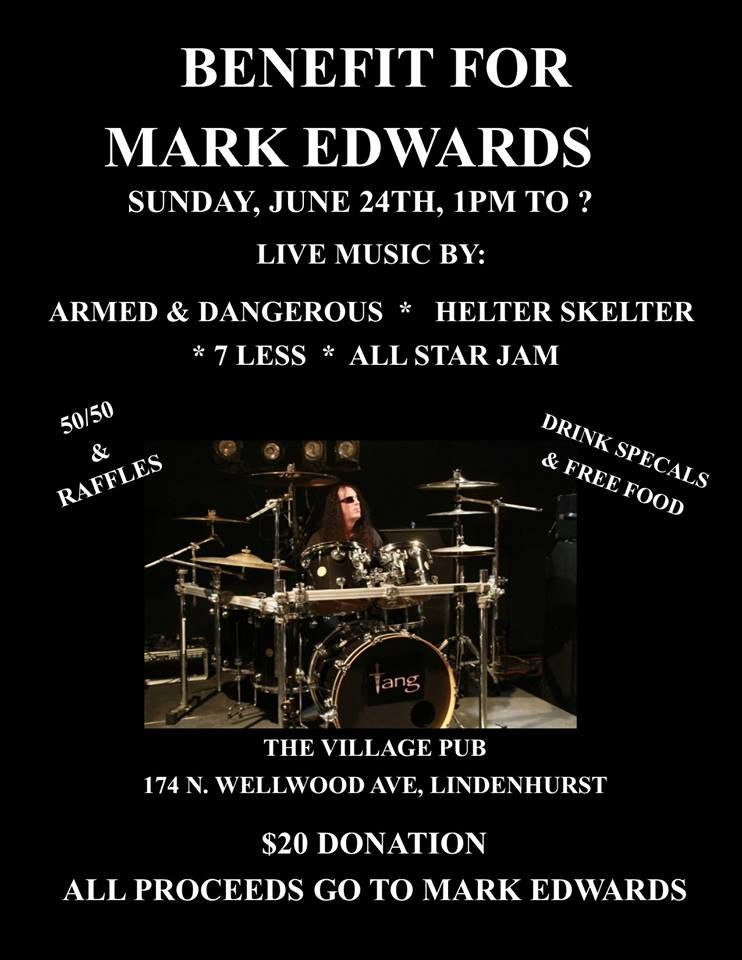 Vote for TANG to open for Bon Jovi!! Cheers!
http://wbab.secondstreetapp.com/WBAB-Homegrown-at-the-Garden-with-Bon-Jovi/gallery/
New TANG gigs to be announced soon!!
Heads up!!


Check out TANG on Women of Substance Christmas Radio Show this Wednesday December 7th on Podcast performing their Christmas song "Why Can't Everyday Be Like Christmas"
www.WomenOfSubstanceRadio.com 



"MENTAL POLLUTION" TANG CD Swedish Import NOW IN STOCK!!
Order your copy today! Go to the Merch Page & check it out!!


Cheers!!